About
Margaret is a unicorn – woefully not literally, but as a near-native Austinite, she is a rarity!
Her family immigrated to the States in the mid 1960s and she was born in Lawrence, Kansas but moved to Austin when just two years old. Raised by an architect father and musician mother, she was taught from an early age to have an eye and instinct for the bones beneath the aesthetic. She has traveled extensively and lived in London for several years but has always been happy to return to this fun and funky home.

In addition to her extensive knowledge of the nooks and crannies of the city, she brings over twenty years' experience as a business owner in the event industry ascertaining clients' needs, honing skills in personnel management, contract negotiations, project management and execution, budgeting and problem solving. Margaret joined the real estate industry after a decades-long interest and experience with investment properties and is thrilled to be combining her professional experiences with her passion for this dynamic field.
Margaret lives with her husband, writer Glen Oliver (who has lived in Austin since he was a week old!), 11-year old son and two very spoiled dogs in Circle C. Their older son works in the film industry in Los Angeles and enjoys coming home for music festivals and holidays. The family gives back to this incredible city in many ways and Margaret will be donating a portion of each transaction to one of a small number of local non-profits that are special to their family. These include The Austin Symphony (with whom she is a tenured cellist), Kids Acting, HAAM (Health Alliance for Austin Musicians), Austin Pets Alive and Out Youth.
When she has down time and isn't performing on the stage, Margaret volunteers as a Search Angel for adoptees and others seeking to solve mysteries through DNA and geneaology.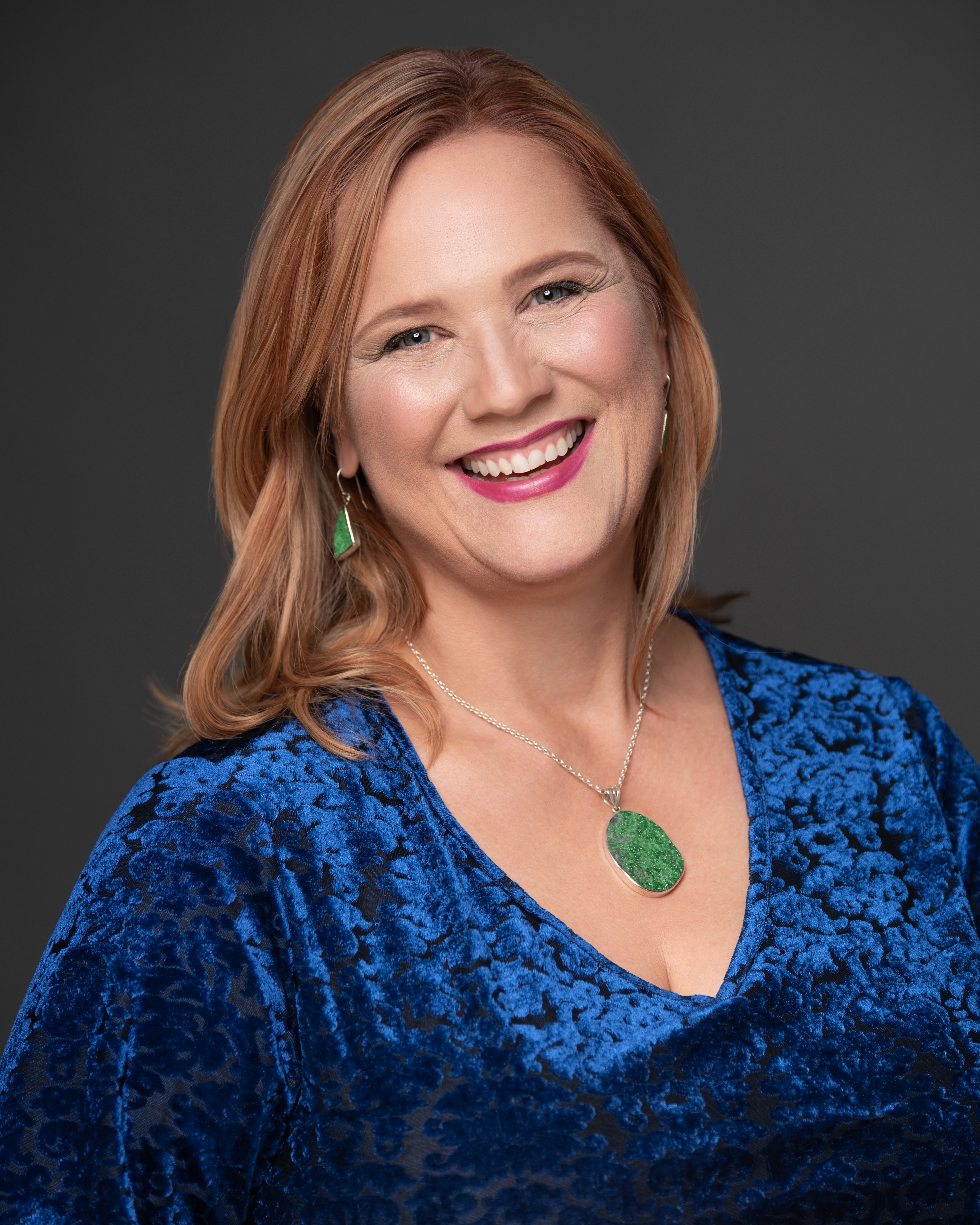 Margaret's ultimate goal is to not only meet clients' needs but exceed expectations through determination, a highly personable approach and unique marketing – as a buyer, seller or investor, you will have a partner every step of the way! Her career as a professional cellist has taken her to many corners of the world – won't you let her help you with your special corner?